Pupcake started in the heart of Beirut city, Lebanon, based on a simple idea, to offer our beloved pooch Hulky, a homemade healthy birthday cake baked with wholesome natural ingredients.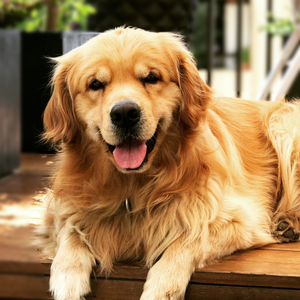 Meet Hulky
Hulky is a beautiful, furry & loving retriever. His first birthday was turning out soon. Hulky is a foodie by nature!
"I wish we can throw him a birthday party like we do, Dad!".
It was at that moment, it all started!
The First Cake
We looked carefully into a set of wholesome ingredients and crafted our first recipe. With no artificial additives and a pinch of love, we baked his first birthday cake and topped it with crunchy fresh treats!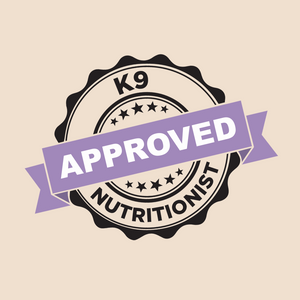 Celebrate the Wellness!
From that moment onwards, we decided to share the love. We grew our kitchen and 4 years later, we took the brand out of town to spread the fun & yumminess.
We enhanced our recipes with a UK-based K9 Nutritionist to ensure we're spreading wellness along.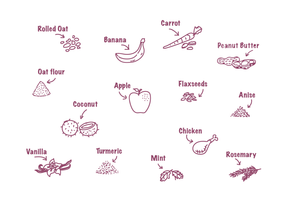 High Quality Ingredients
At Pupcake, we make sure to select the best quality wholesome ingredients available to deliver tasty, healthy and safe products.
You can even have a bite yourself!
Freshly Baked
Every order is prepared on demand.
Our cakes, pupcakes & treats are freshly baked to ensure we preserve all the nutrients for your furry friend.
Funky Designs
Throw a perfect party with a cool design of pupcakes, donuts & cookies to have a memorable celebration with your pet and their companion.