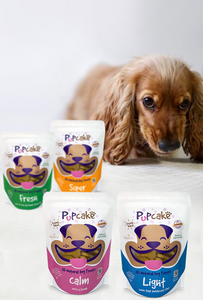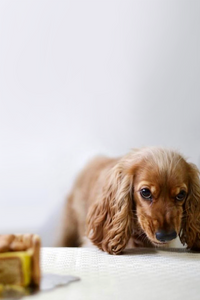 Pets are part of the family.
Why treat them differently?
Happiness for Sure. But Wellness First.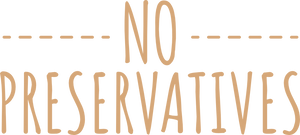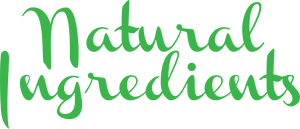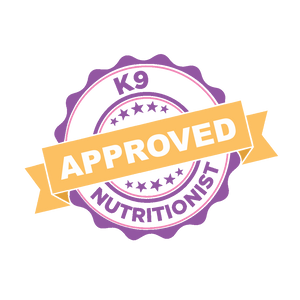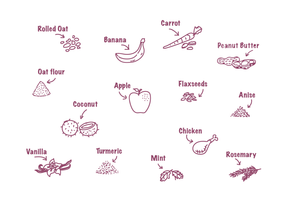 High Quality Ingredients
At Pupcake, we make sure to select the best quality ingredients available to deliver tasty, healthy and safe products.
You can even have a bite yourself!
Our Story
When your dogs behave, you give them a treat...why not throw them a party? For those who like to pamper their dogs, we now have a fun idea for you. At Pupcake, we help you offer these loving creatures a special reward.
This unique concept was created for dog lovers who wish to spoil their furry companions the right way, with healthy cakes, cupcakes, treats & more made from natural ingredients that your pet will love.
Design your cake, add some goodies, purchase it online and have it delivered to your doorstep.
Incredibly happy!

"Incredibly happy with my purchase from Pupcake. We customized the cake, our dog loved it and his friends too! The cake is freshly baked and delivered right on time as requested"

— 

Ranjeet Singh, Dubai
From Beirut to Dubai..

"I just moved to Dubai & extremely happy that Pupcake is now here. I was a regular customer in Beirut and i'm glad my doggo will keep on enjoying his favourite treats!"

— 

Hanan Abboud, Dubai
Safe & Delicious!

"Feels good to know that Snowy is eating an approved formula by K9 nutritionists. With her different allergies, Pupcake team were so conscious about my cake order to ensure it's safe for her & delicious."

— 

Charlotte Andrews, Dubai